Meet Growing Demand,
Maximize Yield
Meet The Largest Agencies & Brands
Connect with a healthy ecosystem of agencies, premium advertisers, local and regional advertisers that represent ad impressions in billions through partnerships and direct integrations with the BPRISE media buying platform!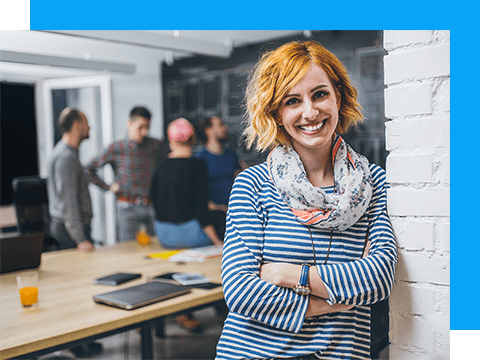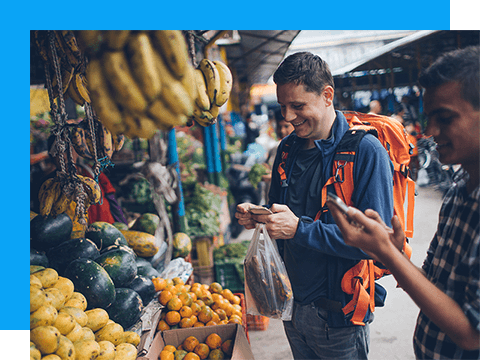 Derive Value From Your Data
Capture data from offline and online sources effortlessly and get equipped with custom audience segments to propel the sales of your premium inventory and remnant inventory at higher eCPMs with the BPRISE monetization solutions.
Maximize Yield For Every Impression
Capitalize on audience analytics to better monetize inventory, improve fill rates, increase daily active users (DAU) and increase app loyalty with the help of relevant ads based on users' offline and online purchase intents.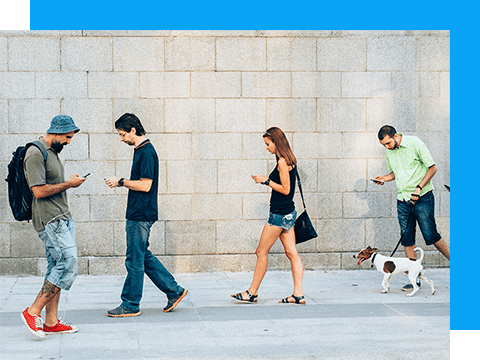 Audience & Inventory Monetization Solution
For Publishers
With data sourced from the real-world and the online world to gather a 360-degree view of people, our Data Management Platform (DMP) helps you create new channels of revenue for you by analyzing, segmenting and extending audience data.
BPRISE Analytics
BPRISE's analytics engine (DMP) truly blends technology with audience data, location data and campaign data to gather a holistic understanding of people's behaviour as "consumers" with the sole purpose of increasing your ad revenue, app stickiness and audience retention.