Deliver Measurable Value,
Grow Your Clientele
Campaign Across Channels
Using A Single Platform
Run mobile, display, video, social, email and SMSs campaigns for all your clients using our homegrown marketing automation tool to save time spent juggling between multiple platforms to advertise to the target audiences.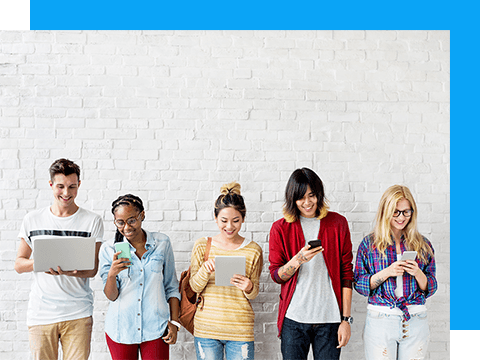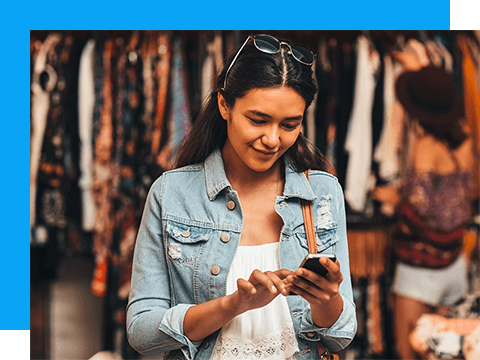 Trigger Ads To Store Visitors
In Real-Time
Engage your clients' customers with relevant ads, SMSs and emails in a cost-effective, secure and efficient way with proximity marketing right when they step into the stores or are nearby.
Measure Offline Impact Of Digital Marketing
Attribute conversions or sales that take place at your clients stores to the right marketing media given our ability to blend customer data and location data with campaign data. We connect ad exposure to store visits with online and offline analytics to answer your questions on attribution.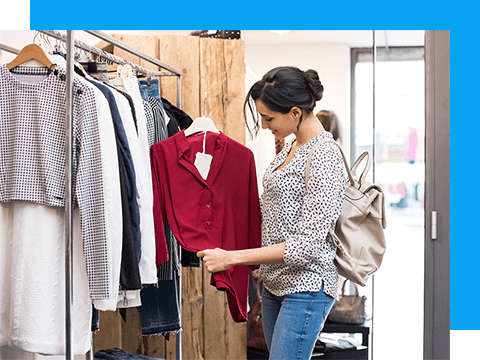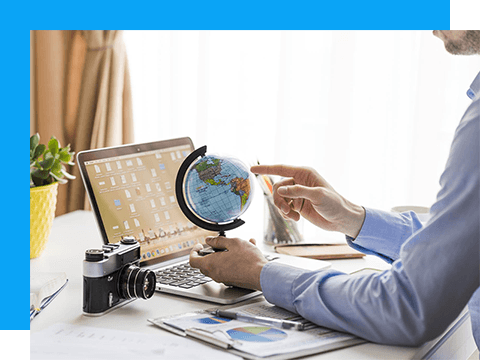 Combine Real-World And Online Analytics
Draw inspiration from the real-world behaviour of your clients' customers to shoot timely, relevant ads. Get past the limited foresight that "online analytics" gives to win the best of both worlds – online and offline – with true intelligence that blends customer data and location data.
Onboard And Activate Data
In Real-Time
Connect offline customer information from CRM and sales transaction data with their online personas to deliver relevant marketing messages, measure campaign effectiveness and assess the purchasing trends across all channels.
Feed data from mobile sites, apps, offline databases like CRM systems, transactional data and media impressions into our analytics engine. We aim to help you make sense of all the "big data" for better informing your marketing activities.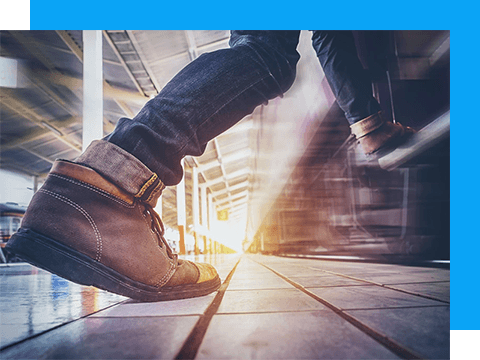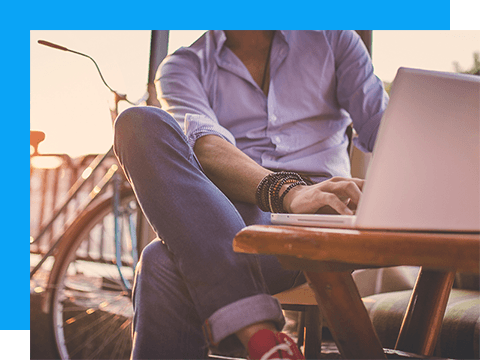 Deliver ROI Effortlessly Through A Single Platform
Make the most of our marketing platform to deliver intelligent ad content across all your marketing channels like mobile, video, display and social with easy access to campaign performance reports, attribution, media spends and insights.
Control and optimize your campaigns from a single platform that has the backing of online and real-world analytics.
Safeguard Brand Personalities
Of Your Clients
Ensure that your clients' ad budgets are effectively spent and tracked with ads displayed on legitimate websites and apps as we take brands to customers who are right for them while maintaining our transparency and accuracy benchmarks.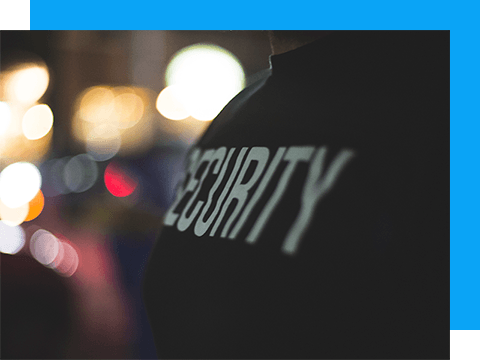 Create the fastest revenue funnel
by serving ads