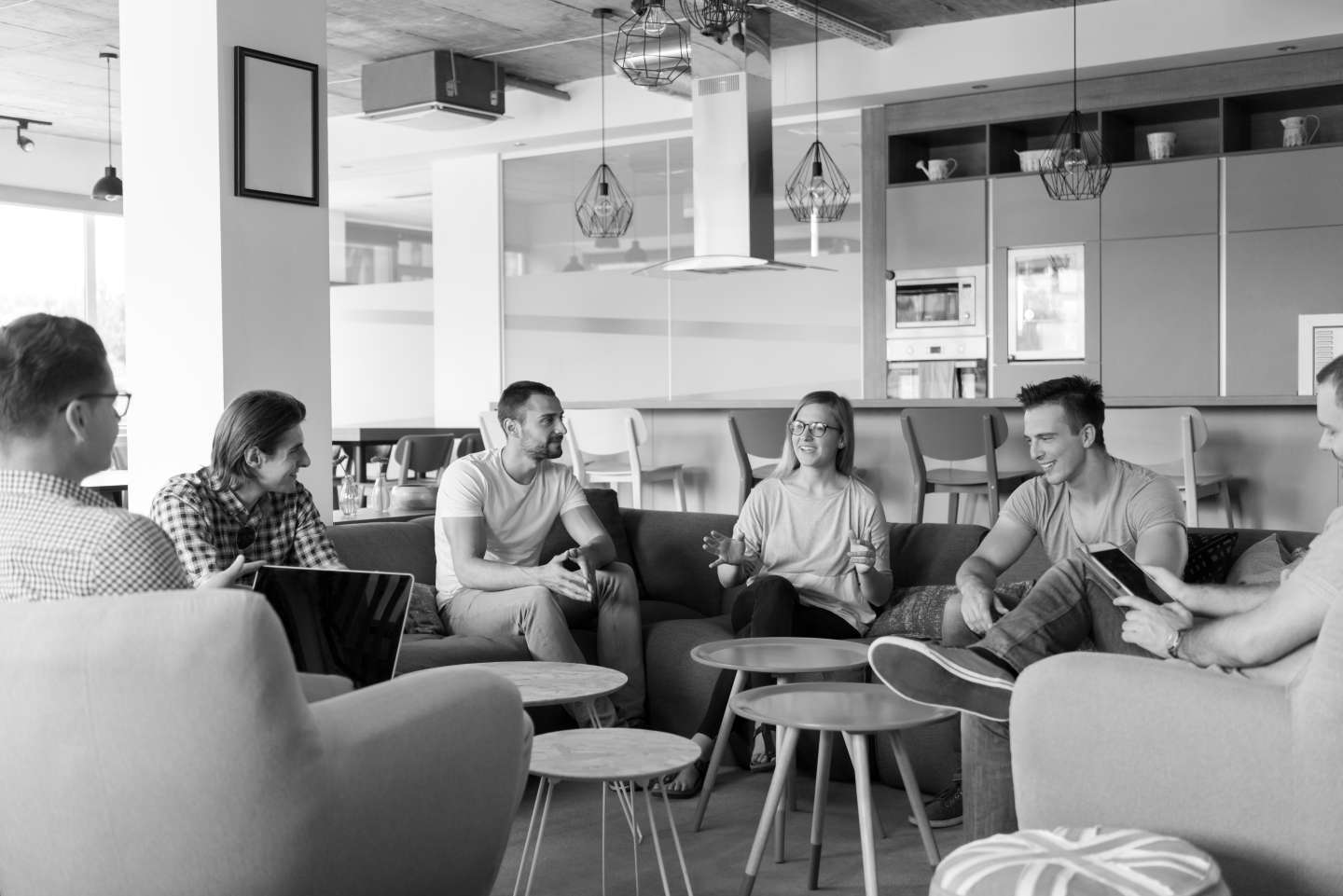 Curiosity.
Join us if you are curious to know what's the best and the latest in tech.
Creativity.
If you are not one for regularity and look to explore new vistas of creativity in regular life.
Connectivity.
If you love to connect with people who are like-minded.
Contentment.
Join us if you cannot take a nine to five job.
© 2016 onwards. BPRISE PRIVATE LIMITED.