Big Data | Artificial Intelligence (AI and ML) | Digital Transformation
Born out of our expertise in Big Data, AI & ML implementations and Software development capabilities for our own advertising technology product that is used across the globe by Fortune 500 companies to run their digital ads and our experience in customer requirements for custom software development, BPRISE Labs could help you ideate, design, develop and launch great software that is globally scalable or work securely within the enterprise. 
We have mastered the art of going through terabytes of data at split seconds using the cloud and open source technologies. In our core business centered around serving digital advertising for Fortune 500 companies worldwide, we splice through thousands of queries per second, matching them across 100s of parameters before deciding on the right ad to deliver, within 1/10th of a second. 
You can count on us to know how to solve your big data problems, be it finding ways to start accumulating data from various touchpoints, applying visualization techniques to unlock insights as part of your business intelligence (BI) requirements, improving your product with data, analyzing historical data to predict the future better or simply decoding complex data for driving business goals.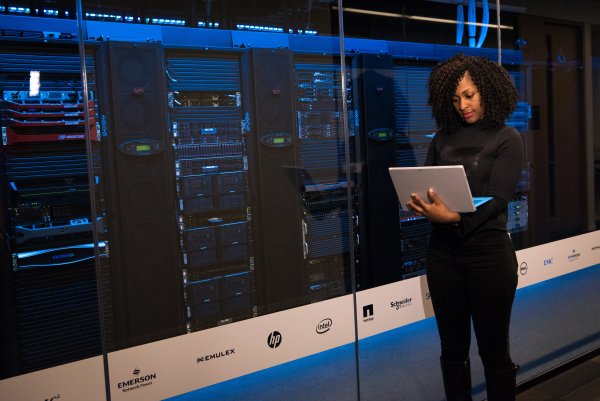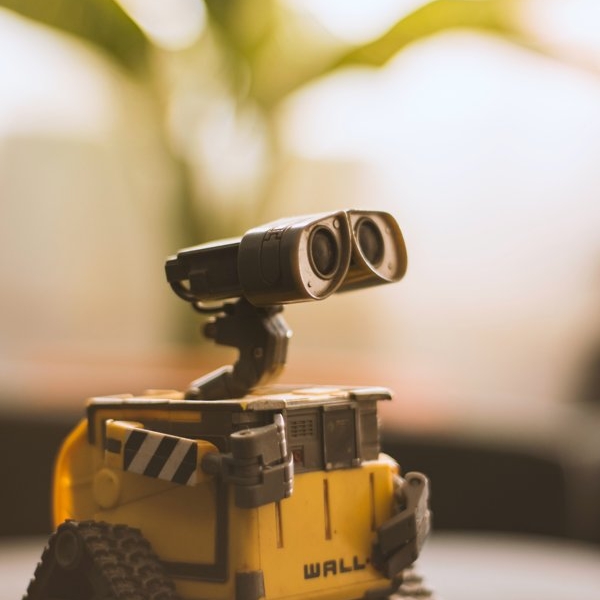 BPRISE's ad platform uses some advanced algorithms to predict the probability of someone clicking an ad, buying a product or brining down the cost of buying media depending on time of day and weather patterns. We also work with some of the biggest data providers in the advertising business and attempt to find the data within data. 
If you are looking at training your machines using machine learning to become better at tasks, or use artificial intelligence to automate repetitive or time consuming processes, BPRISE is your best bet. We walk the talk. 
Use the power of Artificial Intelligence and Machine Learning to boost sales, automate customer interactions, close deals faster, understand who and where to focus on, set reminders and automate follow ups, forecast, predict customer sentiment, predict purchase behavior, help retain customers and understand the potential for churn and upselling automatically, among so much more that technology can do today.
As solution providers that transform traditional advertising to digital, (and we are talking beyond just ads seen on your phone or laptop), we are invested in making every customer touchpoint digital. From traditional billboard morphing into Digital Out of Home (DOOH) solutions, to radio stations becoming audio apps to plain old TVs becoming Connected TVs,  BPRISE is at the forefront of bringing all these mediums to its advertisers on a single digital ads platform.
Our experience in transforming traditional organizations to digital touchpoints for companies large and small would go a long way in sealing your digital transformation strategy for the coming decades. We can help you leverage the latest of technologies, migrate to the cloud, ERP, CRM implementations, custom developments, Data science and Analytics solutions and adopting Big Data technologies.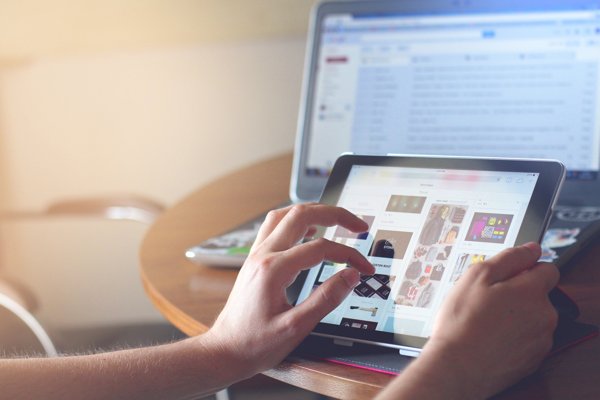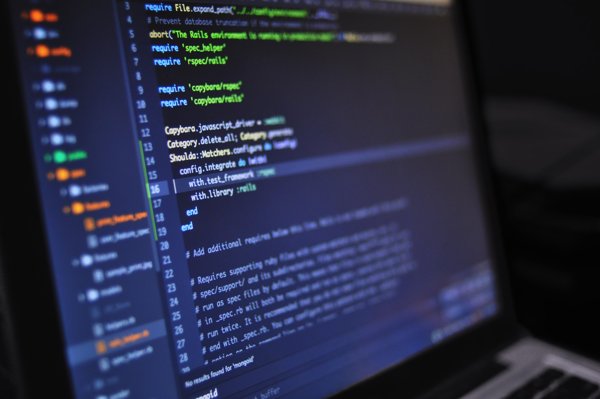 As the creators of an advertising technology platform that provides the top brands and agencies in the world, with a powerful globally scaled marketing suite, it stands as a testament to our skills, and our ability to create great products. 
If you are looking to create software that can reside either in your servers or in the cloud, you can count on our expertise in building globally scalable enterprise software, SaaS & Cloud based solutions. 
As for technologies, we can rattle a list of acronyms, Java, Python, Spark, Flink, Cassandra, MySQL, Angular and a number of frameworks and languages. We give a great emphasis to open source development technologies when it comes to software development. 
Want to know how BPRISE Labs can help reach your goals?