Get over a 100 MN impressions for your video ads & expand the reach of your business. Use BPRISE's ad platform to run videos that help you present your services or products to potential customers in a unique fashion.
Video consumption is on the rise because of the ease with which the viewer understands its message. Feel the need to advertise on India's top new websites? Or are you keen on running ads of your business on regional websites? BPRISE can help!

Benefits of advertising your business using short snippets of videos
Introduce your business offerings. Share videos of your product or services to help people connect with your business in a unique way. Use any of the free tools for making simple videos online or get it done professionally or even film yourself explaining why your product matters. Give netizens a reason to care for your business and educate them with video ads.
Widen the reach of your business on the web. Reach your customers on Times of India, MoneyControl, Sportskeeda, Asianet and 100s of such websites. From our list of ad publishers you can choose to run your video ads on websites that your potential customers might frequent. You have full control, from selecting the websites to setting the budget.
Measure how well your video campaign performed. Check your BPRISE account to keep a tab on views and budget. Visit the "Insights" tab in your BPRISE account to learn more about how ad viewers engaged with your ad. For example, you can tell which videos have been watched fully.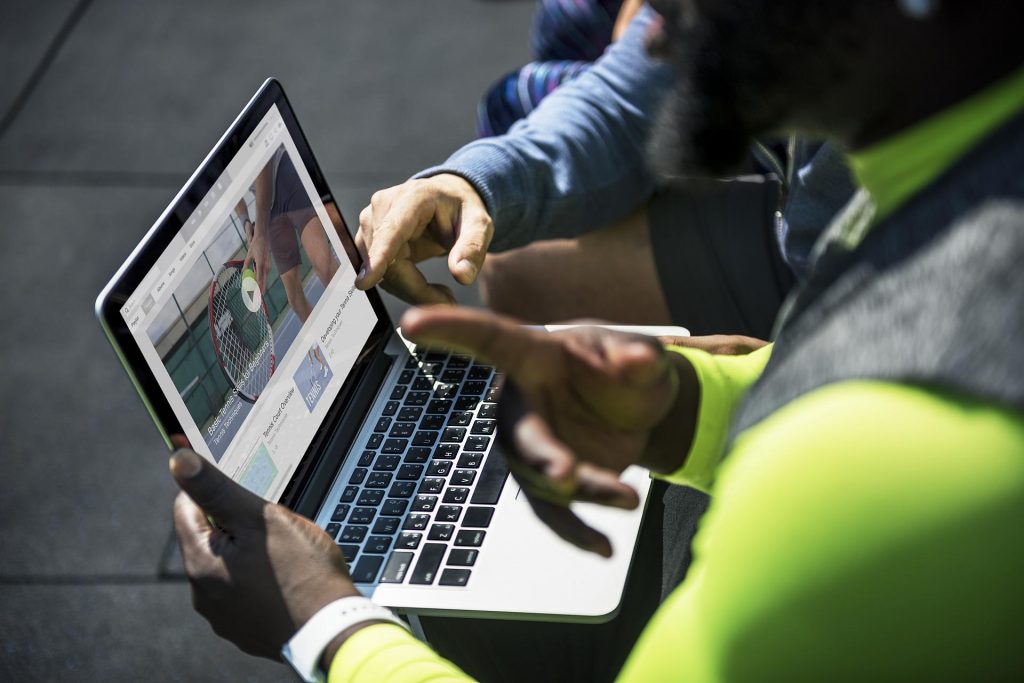 Get started in 4 simple steps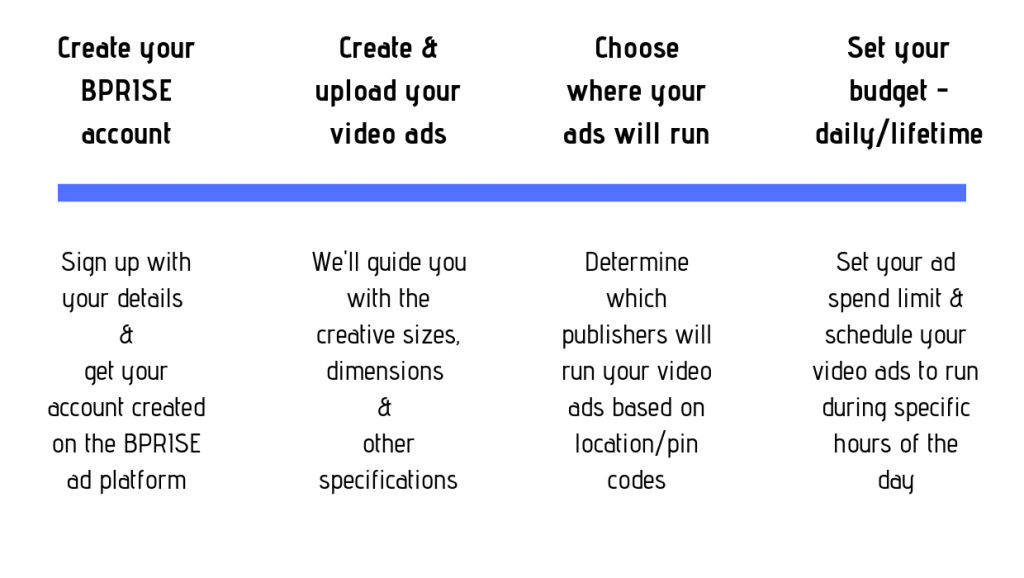 BPRISE ad platform is a programmatic advertising platform which means you can buy ad slots from across some of the best websites in India. A few features of the platform making it worth your while:
2000+ Publishers (websites and apps)

Auto-optimization for the desired CTR
Tune up your digital advertising
As a business owner you would want to advertise and market your offerings digitally. With BPRISE's easy to use, multi-functional platform, you could potentially supercharge your digital reach and brand awareness. For more details about advertising digitally, write to us at [email protected] and we'd be more than happy to help.
Let us know what your current digital initiatives are in the comments below!