Advertise, Analyze & Attribute 'Marketing'

From A Single Dashboard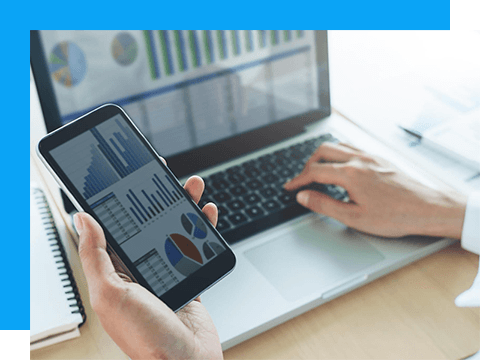 Store, Web & App Analytics
Track every single offline interaction of your customer such as movements in stores and online interactions including clicks, taps, swipes, page visits and app usage suggesting their product interests and purchase intents in real-time.
Proximity Marketing
Leverage beacon technology to drive foot traffic to your stores, learn customer preferences, improve customer loyalty, and engage customers better with push notifications, digital ads, emails, SMSs when they're at or around your stores.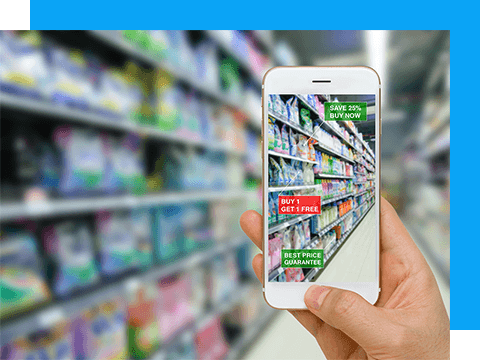 Digital Marketing
Connect with your current and prospective customers no matter where in the digital space they are using our marketing platform to shoot SMSs, emails, ads on social media, websites and mobile apps. Bonus is the 360-degree audience insights we gather!
SMS & Email Marketing
Reach and engage your customers anytime, anywhere with relevant marketing SMSs and emails in a cost-effective, secure and efficient way, especially when they visit again or are potential customers who had previously abandoned carts!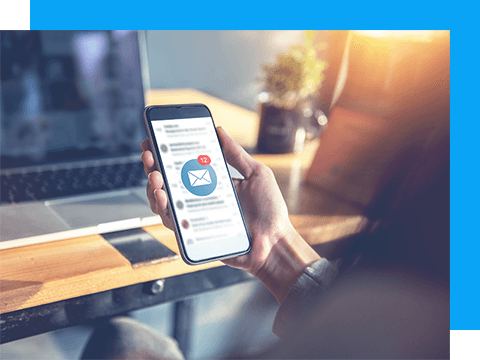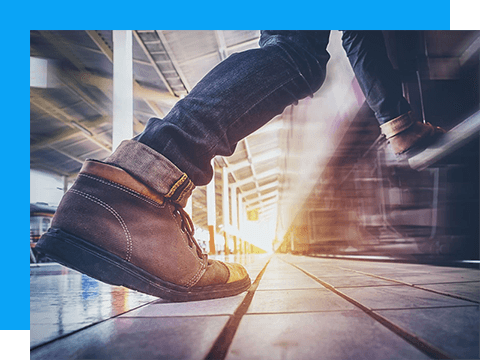 Data Onboarding &
Data Activation
Connect offline customer information from CRM and sales transaction data with their online personas to deliver relevant marketing messages, measure campaign effectiveness and assess the purchasing trends across all channels.
Marketing Attribution
Match conversions/sales with ads and marketing messages that the customer interacted with before buying from you to bridge the gap between your marketing data and sales data and find out what media or marketing drives revenue.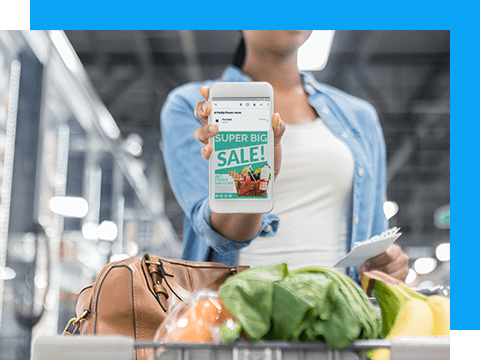 Marketing Automation Platform For Marketers That Also Doubles As A Demand-Side Platform
BPRISE intuitive marketing platform-cum-DSP named "BPRISE Manager Platform" to launch ad campaigns with easy access to performance
BPRISE Manager Platform
BPRISE's marketing platform, also doubles as a media buying platform (DSP) to help you buy ad impressions from the best publishers. Serve and track marketing media delivered to your target audience in the form of video ads, mobile ads, in-app ads, display ads and social media ads.
Hit Your Marketing Target Right
Location-Based Marketing
Serve ads and marketing messages to people when they are at your stores or partner locations based on first-party and app-based identifier data coupled with BPRISE's geofencing and proximity marketing capabilities.
Brand Safety
Measures
Ensure that ad budgets are effectively spent and that ads run only on legitimate websites and apps as we take brands to the right customers over the digital spectrum while maintaining our benchmarks for transparency and accuracy.
Ad Format
Support
Deliver your brand's messages to your target audience from the fully-integrated BPRISE marketing automation tool, with marketing creatives of the most popular ad formats such as banner, native, video, interstitial and social.
Use BPRISE ad solutions to
grow your business