A Unified Platform
that takes you from
360° Analytics
across web, app and in-store to
Meaningful Customer Engagement
Unified Platform
Integrate our SDK (code) on your website or application and deploy beacons.

Unify customer data obtained online and in-store.

Analyze the data to understand customer choices and preferences.

Perform marketing and advertising based on actionable insights.

Personalize your marketing approach at all touch-points (in-store, web and mobile).

A unified dashboard to monitor your marketing campaigns.

Re-engage with your audience.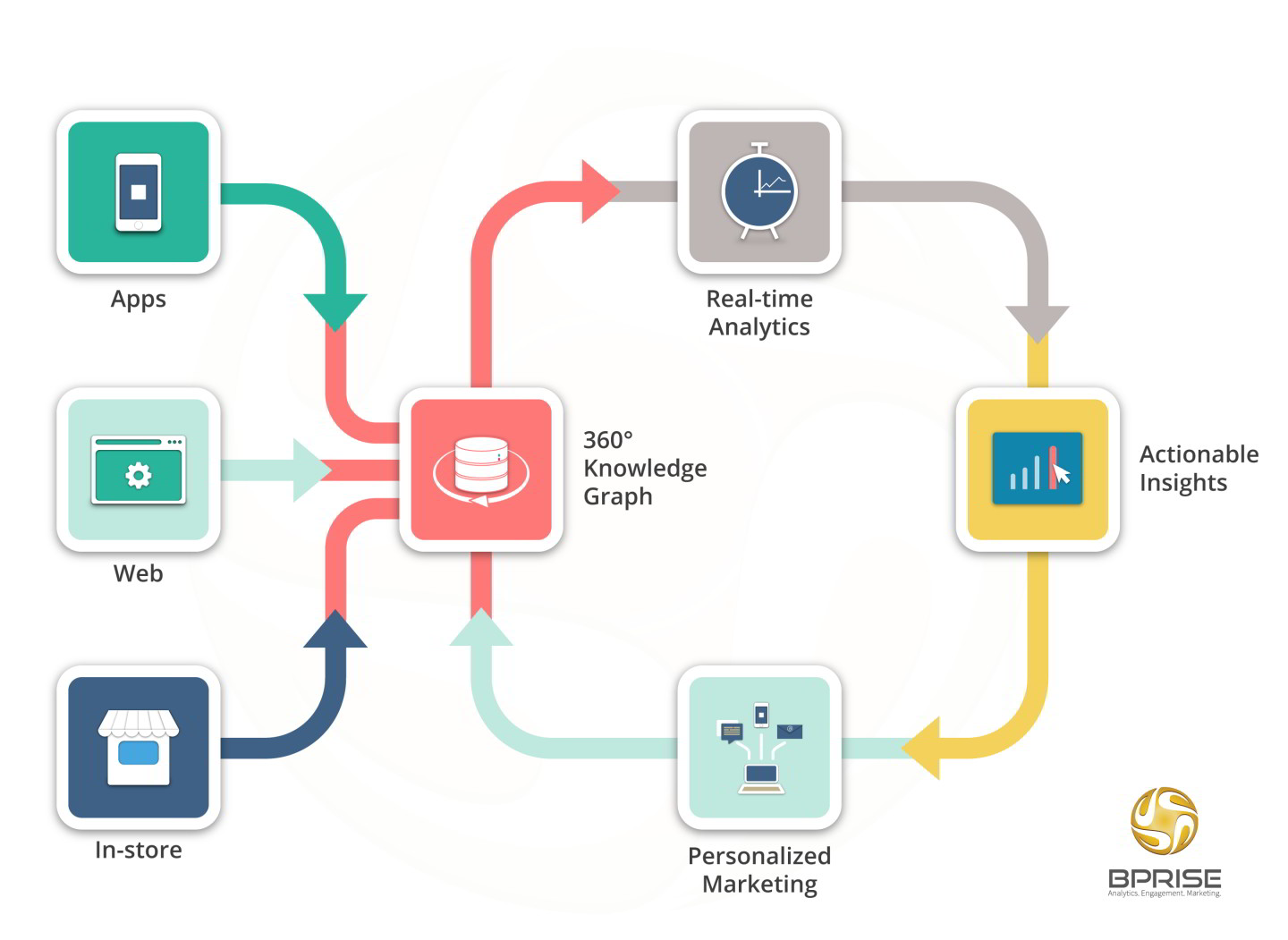 Complete Analytics
Measure performance across owned and paid media

Understand the effect of Impressions on clicks and conversions in-store, on-line or cross channel

Segment your audience and understand their interests and habits

Get powerful visualizations for all the data
Actionable Insights
Real-time recommendations and offers

Contextual advertising that is relevant to your target audience

Personalized content that generates interest and is engaging
Personalized Marketing
Market in-web, in-app and in-store

Reach your audience through app & web publishers

Target lookalikes

Get APIs to integrate directly into existing systems
Who Should Use Our Platform?
If you are a business that analyses foot falls in-store or online and advertises to your target audience through multiple platforms, we are pretty much your go-to answer to solve the multiple platform problem.
RETAIL
Stitch Loyalty, Omni-channel marketing & re-targeting to deliver interactive and enhanced shopping experiences.
RETAIL
Track the outcome of your in-store marketing activities. Assess effectivity of the product placement. Convert post purchase review into revenue. Retarget the products that were reviewed/ browsed but not bought.
FINANCIAL INSTITUTIONS
Educate about products and services, give personalized offers, enable mobile payments and so much more.
FINANCIAL INSTITUTIONS
Enhance your customer's in-branch engagement by seamlessly extending your digital banking services inside the branch with real interactions and effectively up-sell, educate and collect timely feedback.
APPS & WEBSITES
Understand new aspects of customer behavior inside web/app. Utilize geo-fencing and demographics to drive more revenue.
APPS & WEBSITES
Insights into audience composition can minimize your media buying budgets. Fine tune your targeting to cater to similar data categories and serve customized solutions.
FOOD & BEVERAGE
Remember customers, their tastes and preferences. Personalize the connection to keep bringing them back.
FOOD & BEVERAGE
Digitalize age old word-of-mouth publicity. Build customer profile, know preferences. Utilize proximity to tell them what their friends recommended or of another mouth-watering specialty.
SUPERMARKETS
Add more to the cart, ease navigation in-store and help with online purchases. Make shopping a breeze and informative.
SUPERMARKETS
Create a buying list based on past purchases. Identify needs, wants and time your marketing. Create compelling reminders and buying-points.
OTHER SECTORS
BPRISE's solution can be extended to any industry. Be it Ad Agencies, Real Estate, Health, Travel & Tourism, Automotive, Telecom, Fashion, Services etc.
OTHER SECTORS
Why follow the crowd if you are unique? Customize marketing to suit the business specific to you. Define and personalize marketing campaigns.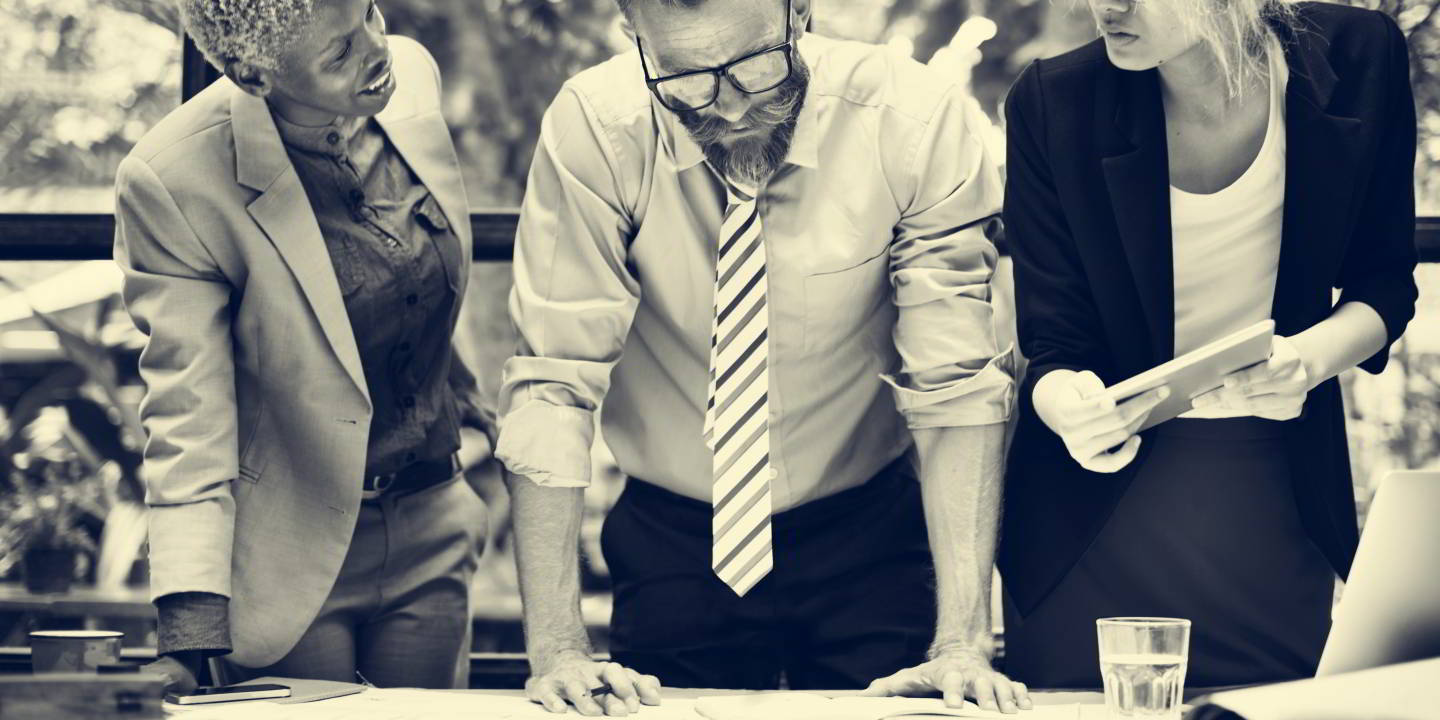 Powerful Cloud driven Data Crunching
In-memory data processing system enables immediate and real-time insights and actions.
Artificial Intelligence
Machine Learning powers improved audience profile targeting and thus optimizes costs
Privacy and Security
We use advanced data firewalling, secure access controls and encryption for data in motion and rest. User Security and privacy runs in our DNA.
A Strong Team
A team of over 20 of the sharpest minds in analytics, middleware development and business is geared to drive higher ROI from your existing infrastructure.
Cross Device Targeting
Keep track of customers operating across different devices

Minimize spends on targeting same set of audiences on different devices

Reach viewers across devices through video, display, and native ads
Programmatic Advertising
Customer segmentation catering to age, gender, demographics and more

Target specific advertisements based on the segmentation

Buy, place, optimize the advertisements across networks
Transparency
Digital Ad Space trading that is transparent and open

Purchase media inventory with the confidence of knowing the real cost

Know where your ads are running
"Personalization is Powerful"
Great! How Do I Get Started?
01.
Install SDK & Beacons
Integrate our SDK (code) in your Web Apps. If you have a physical presence, deploy one of the available beacons or chose to go with our advanced beacons.
02.
Build Campaigns
Build campaigns that run on any supported network for your target audience. Stop hopping through platforms and bring down costs.
03.
Get The Analytics
Get a single dashboard insight into how your campaigns perform across networks. Build actions based on insights to enhance your business.
Address
Singapore HQ:
80, Robinson Road,
Singapore – 068 898.
Mumbai HQ & DC:
129, Sahar Cargo Estate,
In Monopoly Cargo Building,
Adjacent to Café Coffee Day Building,
V. M. Shah Marg, J. B. Nagar,
Andheri East, Mumbai – 400 099, India.
Bangalore DC:
Coming Soon.
Contact Number
Drop Us an Email and We Will Get Back To You
© 2016 onwards. BPRISE PRIVATE LIMITED.