One MarTech Platform
Programmatic Ads | Social Media Ads | Email & SMS Marketing |
Push Notifications
If you are a Brand
Switch to the omni-channel martech platform to run your programmatic media ads, social media ads, emailers, SMS and push notifications. Use the same dashboard to measure the impact of each communication medium on your key performance indicators.
Use our homegrown, intuitive marketing platform named "BPRISE Manager Platform" to target and win high-value customers with humanized, relevant marketing across the digital spectrum.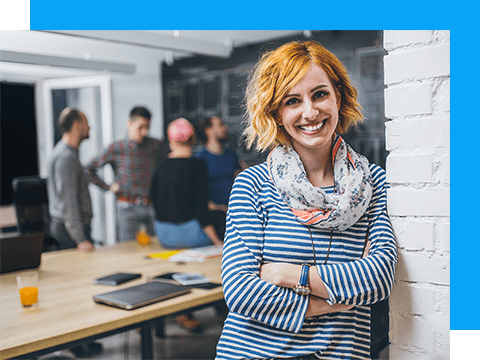 Equipping Brands with One Platform for
If you are an Agency
Serve ads and marketing messages across screens, devices and channels from a single marketing dashboard that also gives you easy access to campaign performance. With our data management capabilities, leapfrog into integrated advertising that's customer centric.
Control and optimize your campaigns using BPRISE's intuitive marketing automation platform named "BPRISE Manager Platform" that can be backed by customer insights from the real-world as well as digital properties.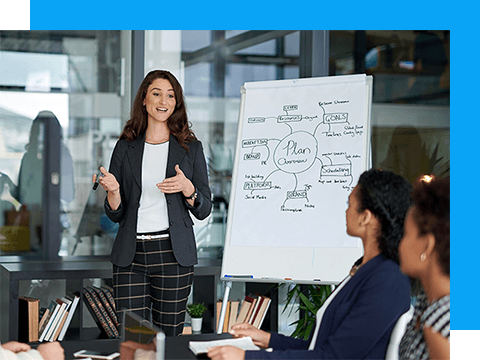 Providing Agencies the Necessary Tech for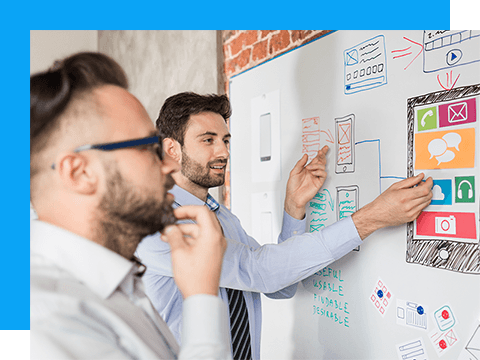 If you are a Publisher
Maximize the value of your inventory as we blend your audience's behavioural data with their location data in real-time, giving you the required strategic overview and control.
Monetize your audiences by providing custom audience segments to advertisers and packaging advertising inventory better with our homegrown tech.
Hit Your Marketing Target Right
Brand Safety
Measures
Ensure that ad budgets are effectively spent and that ads run only on legitimate websites and apps as we take brands to the right customers over the digital spectrum while maintaining our benchmarks for transparency and accuracy.
Ad Format
Support
Deliver your brand's messages to your target audience from the fully-integrated BPRISE marketing automation tool, with marketing creatives of the most popular ad formats such as banner, native, video, interstitial and social.
Location-Based Marketing
Serve ads and marketing messages to people when they are at your stores or partner locations based on first-party and app-based identifier data coupled with BPRISE's geofencing and proximity marketing capabilities.