Farming for quality results work the same whether on a field or the web when it comes to digital marketing. The stakes are high, the fertilizers are aplenty, the equipment too many. But with everything said and done, you must get your hands soiled if you want your efforts to bear fruit.
We've come a long way since the web's first banner ad published in 1994. Banner ads often called display ads are used to highlight a company or a brand's product/service/offer. Attractive and informative creatives attract clicks from web users. This takes effort and a lot of thought! Creatives and content are your only players when trying to win clicks.
Increasing clicks on your display ads obviously means that your ads have a healthy click-through rate (CTR). That's a good thing to have, if you want to direct web users/potential customers to your website or your specially designed "landing pages".
For e.g. choose display advertising if you're opening a brand-new ecommerce store that sells organic fertilizers online. This way you can draw interested people to your online store. What's more is that you could also launch display ads if you're a store owner and you want to advertise your products/offers to people in the vicinity of your store.
Here's 5 solid reasons you must consider advertising your business using display ads:
1. Increase web traffic and leads to websites
Banner ads make it possible for brands to convey their messages to future customers. Clicks on ads mean you get drive traffic to your website thereby increasing sales potential from web users who're interested in your products/offers.
2. Introduce new products or seasonal discounts
Brands use text, images and more to advertise their latest products, offers and discounts to attract store visitors, web traffic and even potential leads. Catchy creatives make web users want to learn more about your offer.
3. Create brand awareness
Display ads bring the brand's logo, message and offer before potential customers. By repeatedly showing your brand's ads to web users, you'll create a sense of familiarity and get them interested. Drive leads to website and conversions as a result.
4. Get new customers
Banner ads help businesses bring their brand before newer audiences. Put the right message before quality traffic. Unlike search ads, users don't have to look for you, your brand or your product to hear about and get interested in your brand.
5. Start easily and in the most cost-effective way
Businesses of all sizes benefit from display ads because they get to advertise to a wide audience using display ads. Tools like the BPRISE Manager Platform simplify buying ad space online and running your brand's display ads. Also, the BPRISE platform has no platform fee!
Grow Your Business With BPRISE Manager Platform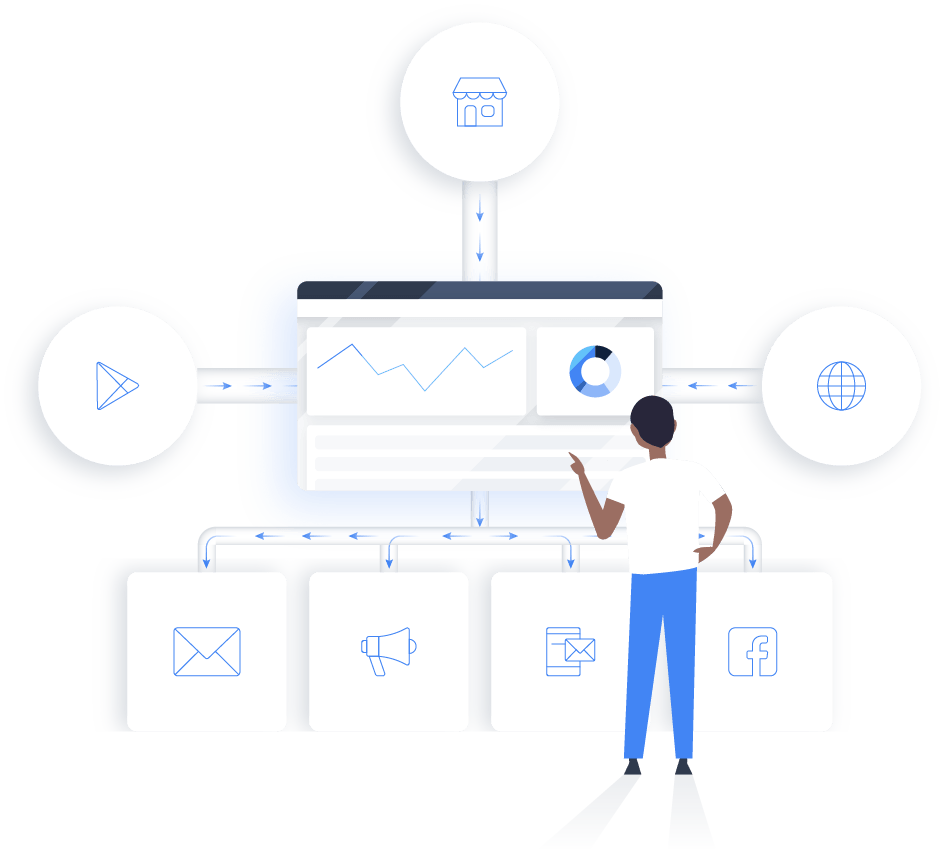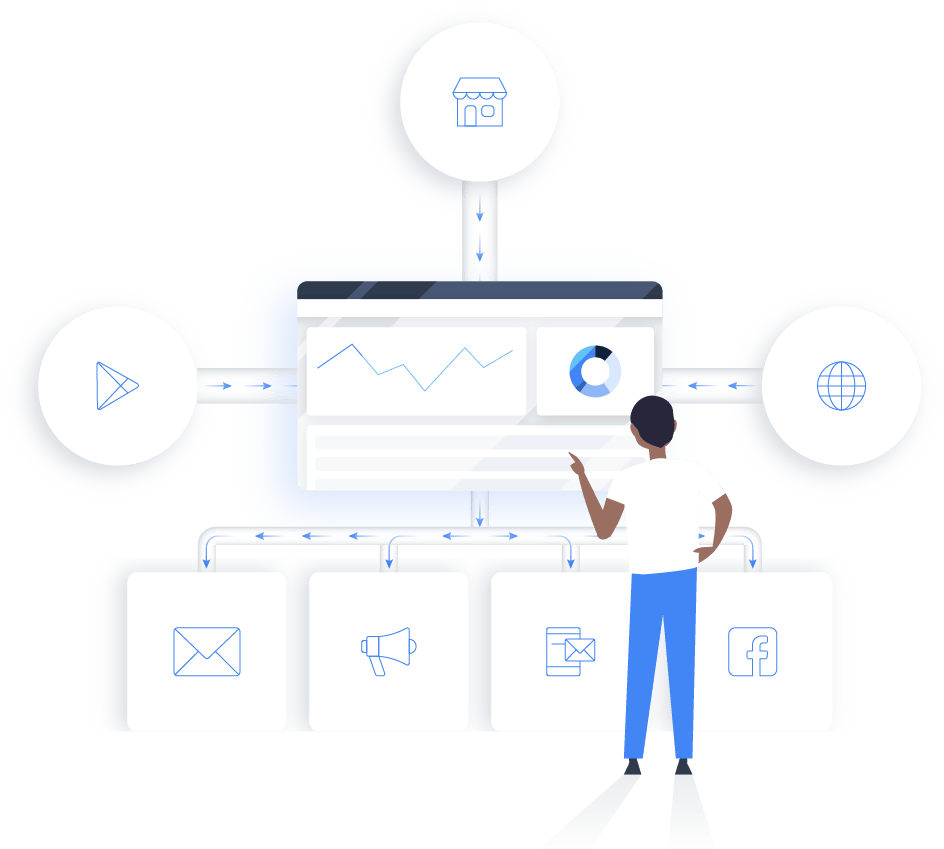 Marketing tools and strategies are like the farming equipment and fodder you use so that in time your work bears fruit. Digital marketers use the BPRISE Manager Platform to serve ads to people. The result of their strategies create visibility for their brands, reach for some and leads for others. A hospitality client of ours witnessed a CTR as high as 0.40%, read about it here!
With a massive increase in the number of internet users, businesses use digital ads to reach out to potential customers online. Digital ad spends of brands last year amounted to big numbers last year signifying the impact of digital ads on the performance of a business.
With BPRISE, you can not only launch advertising campaigns but also measure it's impact both online (websites, apps) and even at stores. All we're saying is that you should have the power to buy ad space from premium websites at rates convenient to you.
How have you been able to generate traffic for your website/store? Share your digital advertising experiences in the comments below!