The CDO Summit highlighted the key digital, social and business challenges, practices, and innovations that are shaping India today. We observed how the summit was ruled by influencers from banking, real estate and hospitality industries.
Our learning and observations that were bank-centric include:
Not everybody is comfortable transacting online
Although the UIDAI's instruction to banks about continuing with Aadhaar-enabled Payment System (AEPS) can be a real boost for digital payments, there is still hesitation among Indian citizens in relying on digital means to make payments.
One approach banks can take to encourage digital transactions is to connect with customers using personalized marketing ads, messages and emails.
BPRISE can partner with banks, understand bank customers' product and service interests both from within the bank (such as loans, investments etc.) and from outside the banks (such as interest in home or automobile purchases etc.) to give the necessary intelligence to bank officials.
Technology is getting smarter, how about your customer intelligence?
Customers and potential customers walk into your bank branch after having done their research on products or services they're interested in.
Today's citizens are well read and updated about the options available to them and expect you to take customer experience at branches, a level up.
BPRISE equips you with real-time customer intelligence by helping shoot relevant marketing messages and ads to target groups (TG) that are of importance to you such as, "potential home buyers" or "potential auto buyers" and more.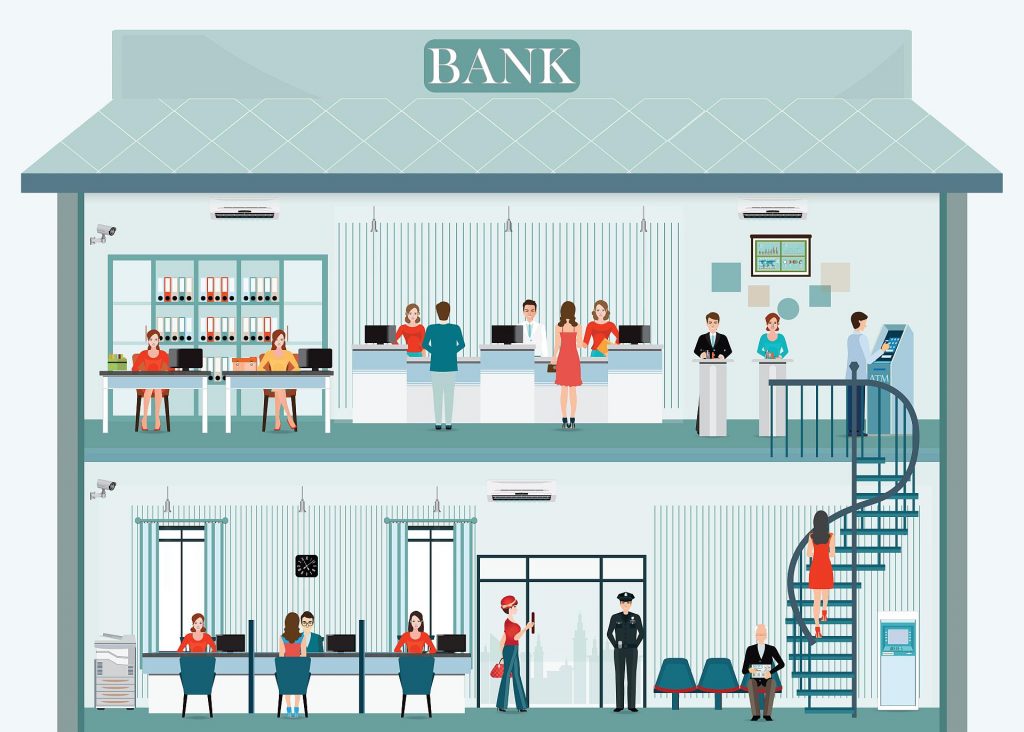 Image: Freepik
Can customer wait time (at bank branches) be used?
Customers seldom visit bank branches and when they do, bank officials need to engage them with relevant information and services. Existing customers would enjoy personalized services; can banks today deliver an experience for customers walking in today?
Banks can resort to deploying staff who engage in conversations with customers waiting in queues, but this could be more expensive than having the necessary technology in place.
BPRISE can give banks with the required marketing automation solutions to run timely SMS and email campaigns to converse with customers at their branches making it worth their wait time.
How can digital payments be encouraged?
Ministry of Electronics & Information Technology (MeitY) is leading the "Promotion of Digital Transactions including Digital Payments" initiative in the country. Meity has even geared up to promote digital payments by spreading awareness about the same, promoting digital transactions by conducting training and workshops.
Digital means such as display ads, marketing messages and emails and even ads on social media can be used to subtly communicate with customers about trying out digital means to pay. Banks can proactively reach out to customers and potential customers with BPRISE's marketing technology. Concentrating on Facebook to run ads about making payments online could be useful, because Facebook is the most used social media platform in the country.
In our next article we cover how real estate companies are looking into "digital" to improve their customer engagement activities.