We won the second runner up award at the ReTech Startup Awards 2019 at our first attempt and we can't keep calm! The award was part of Retail Technology Conclave (ReTechCon 2019), organized by the Retailers Association of India (RAI) in Mumbai. RAI serves as the apex body of retailers across the country and is a not-for-profit organization.
ReTechCon's 4th edition had forward-thinking retailers, technology providers and vendors gather for a two-day conference and exhibition. The startup awards which was part of the conclave has its preliminary round conducted online. BPRISE was one among the final 10 startups shortlisted by the preliminary jury of RAI.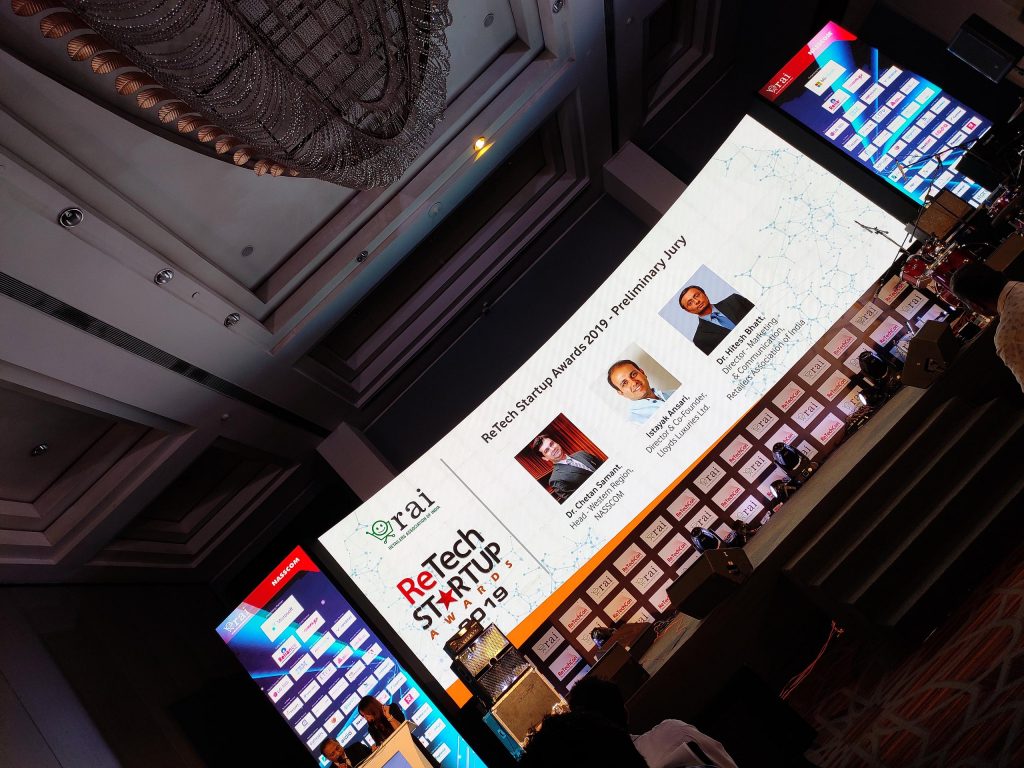 The final round, included a presentation of 5 minutes each by the top 10 finalists at ReTechCon 2019, before a judging panel elected by the RAI.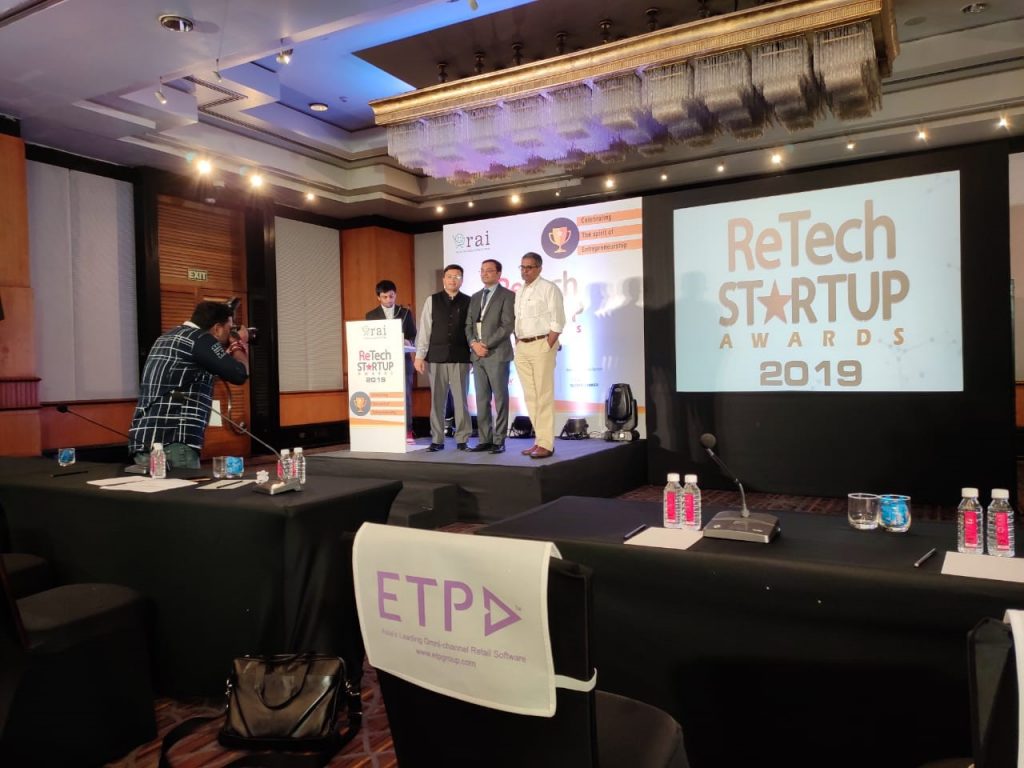 A panel discussion centered around theme "Technology Driven Entrepreneurship: The Algorithm of Success" was held.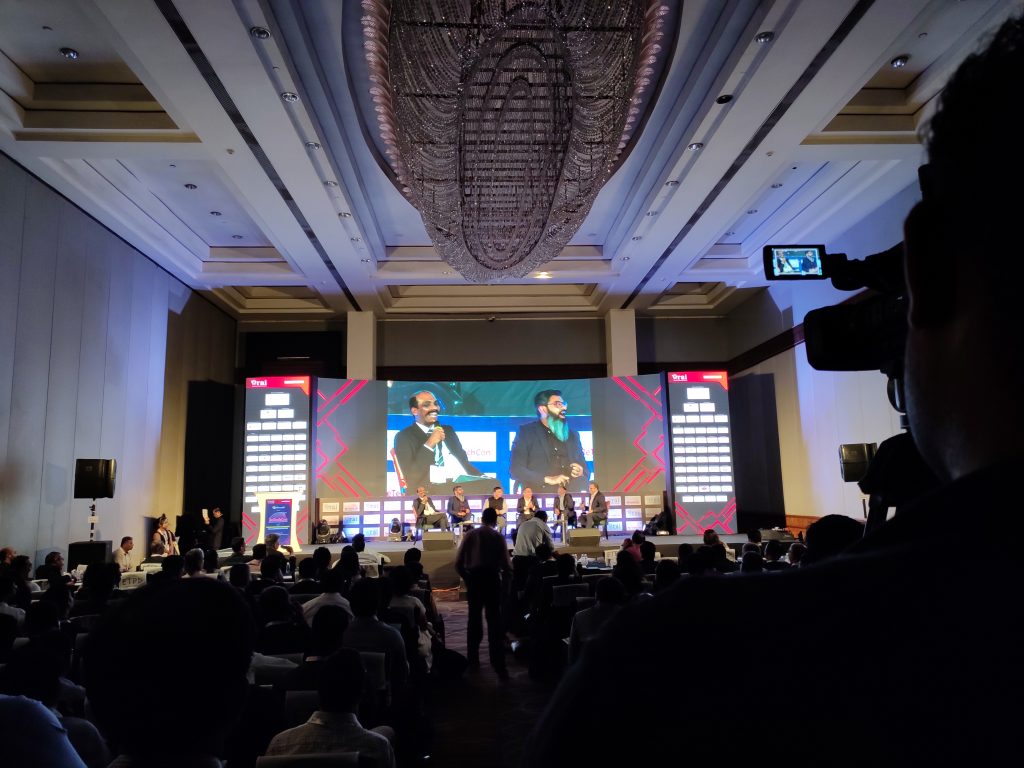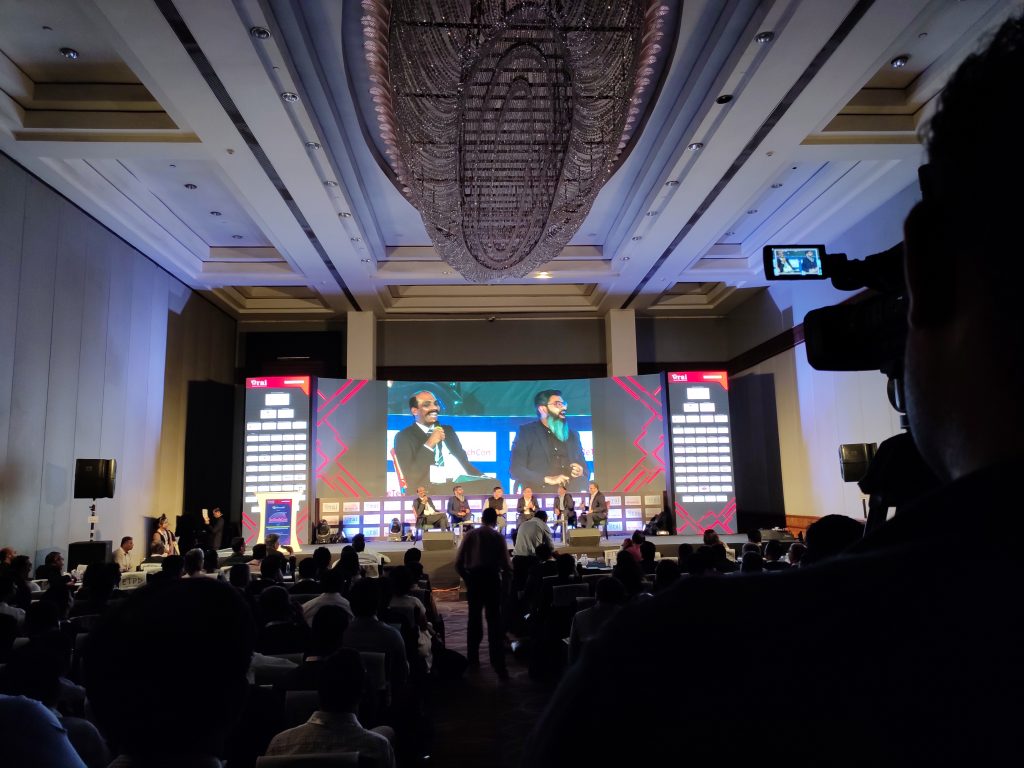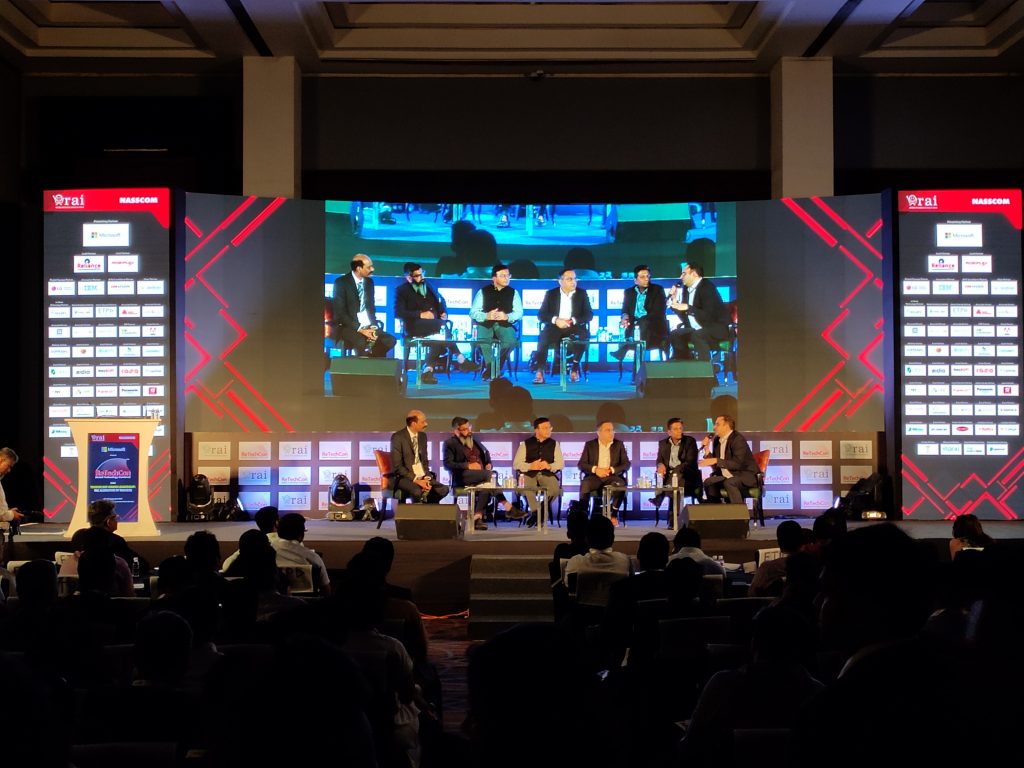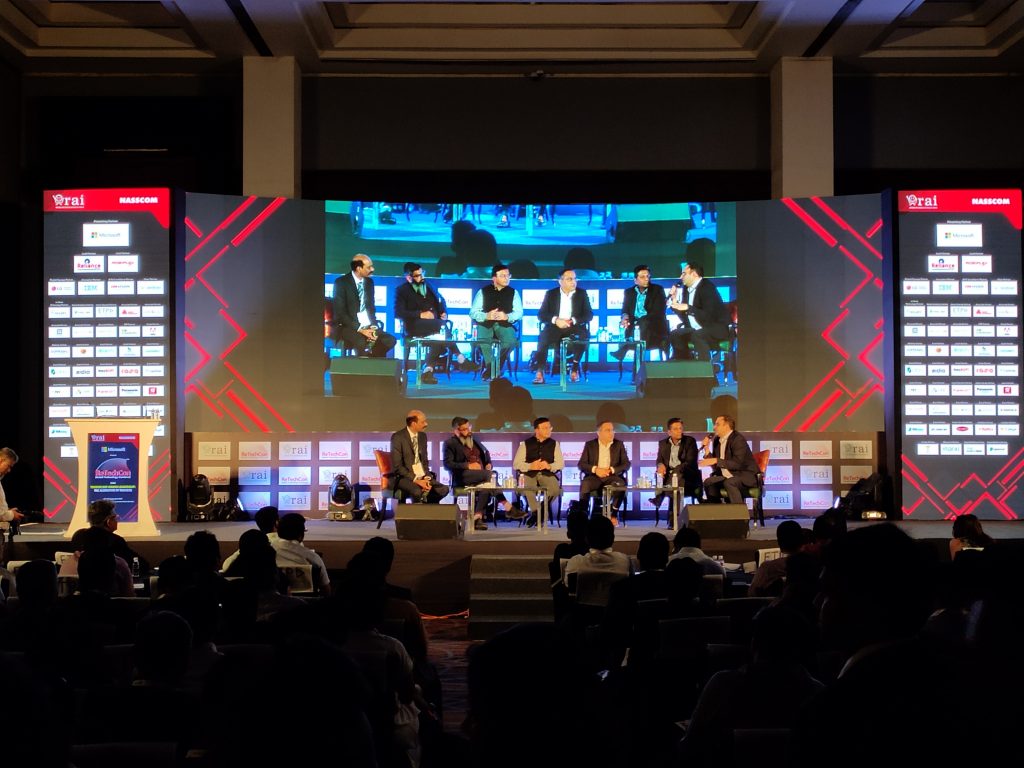 Post the day-long exhibitions, panel discussions and the final round of ReTech Startup Awards, RAI felicitated retail contributors/leaders.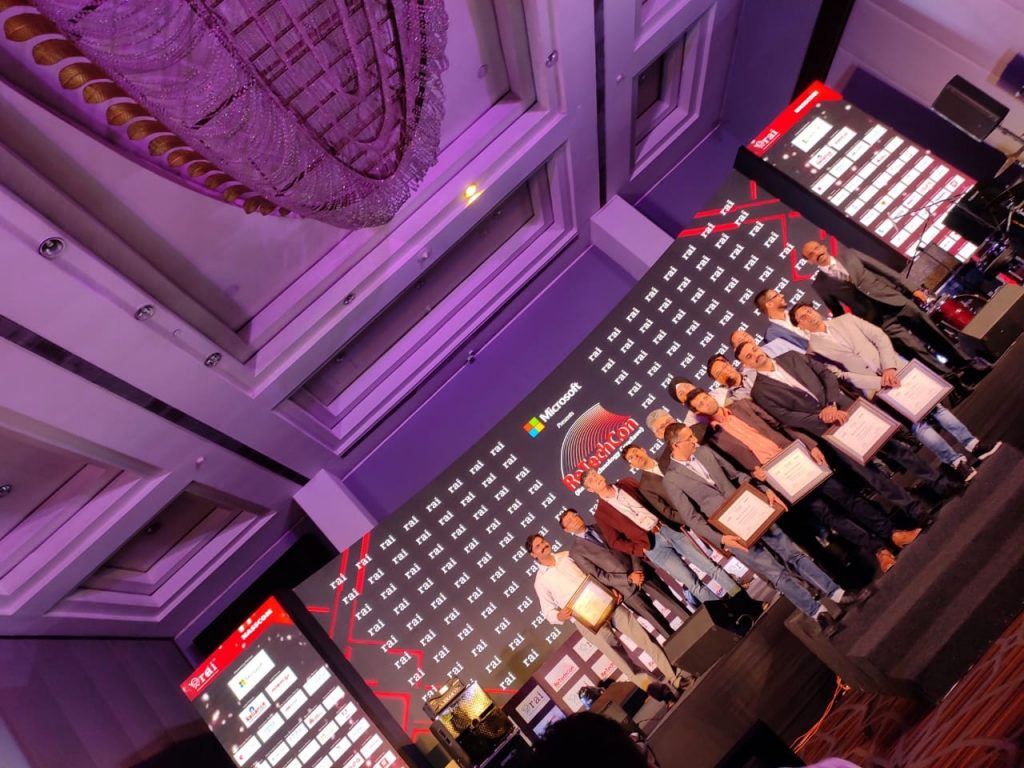 This was followed by the startup award results (much awaited!!!)…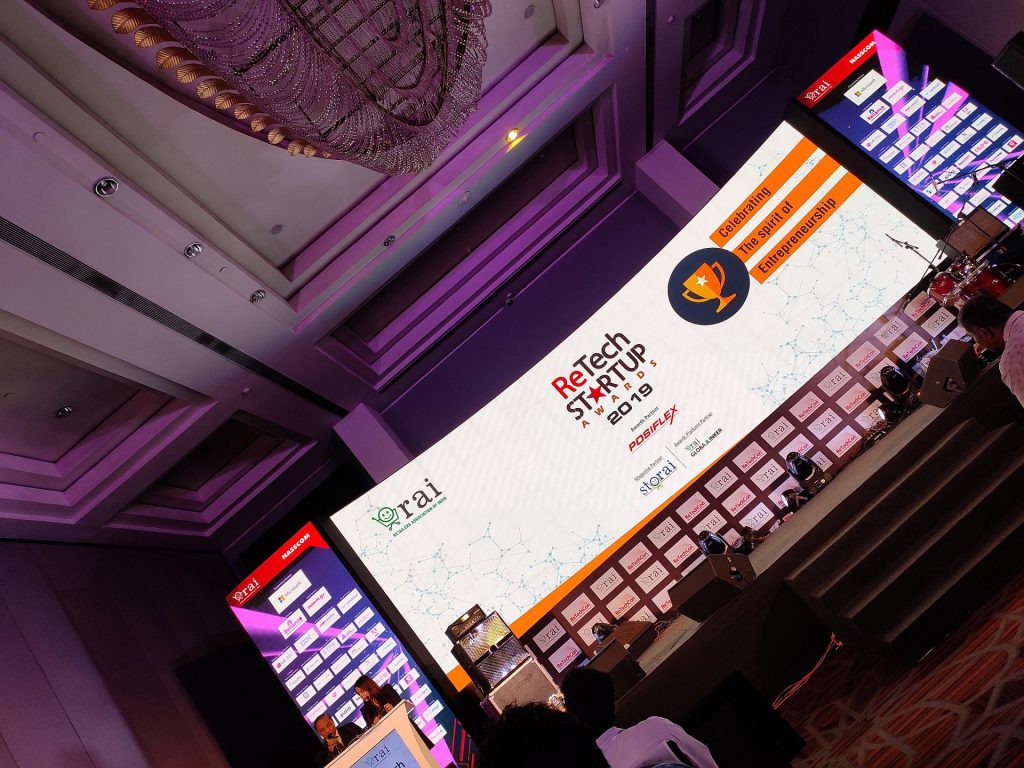 We won the second runner up award and couldn't be more ecstatic!!!
Here's our founders Sandeep Kuriakose and Leo Philip rightly representing BPRISE!!!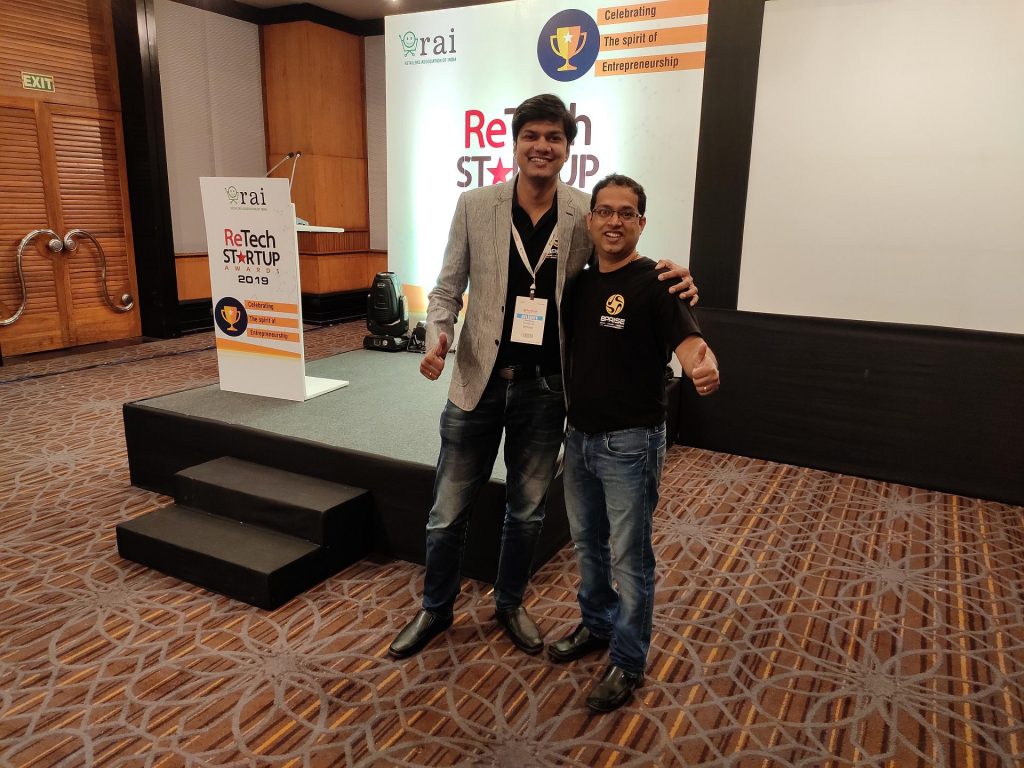 We are extremely proud and happy that the retail industry is encouraging of innovations in digital marketing.
BPRISE is a programmatic platform that can be used by brands/retailers to communicate with their consumers digitally, based on their location. Since we rely on permission-based digital advertising techniques, consumers are targeted at specific locations in an opt-in manner; this means that the information they choose to share is encrypted and its privacy is maintained.
With BPRISE, advertise to consumers right when they intend to purchase and are on the lookout for discounts or at nearby stores.
How about advertising to store visitors, digitally? Possible with BPRISE. Want to announce seasonal sale to people in the vicinity of your store to encourage walk-ins? Totally doable with BPRISE. Want to run a branding campaign just because your business could use a major, digital shout-out? We got you!