We worked with an ad agency to launch display ads for an airline brand using the BPRISE Manager Platform. Here's what we observed after the campaign took off:
Ad Agency Is No Stranger To Multiple Campaign Strategies
It's a given that when you farm for results on new soil, you must work a little harder and in this day and age, research a little extra. Such was the strategic thinking of the agency to help their client, an airline brand. The objective was to help the airline penetrate "new soil" aka the Indian market.
They opted for Google Ads as well as display ads using the BPRISE Manager Platform. The goal of this approach was simple enough, to test what works and at what price.
What's In A Name?
Google Ads: The agency observed that the airline's ads were served on some of the most frequently used gaming apps. Though, the click-through rate was impressive, the traffic quality to the landing page was admittedly questionable.
Display Ads through BPRISE's platform: Maximum number of clicks on the airline's ads were from visitors of premium news and business sites. Quality traffic is indicative of valuable potential for your clients.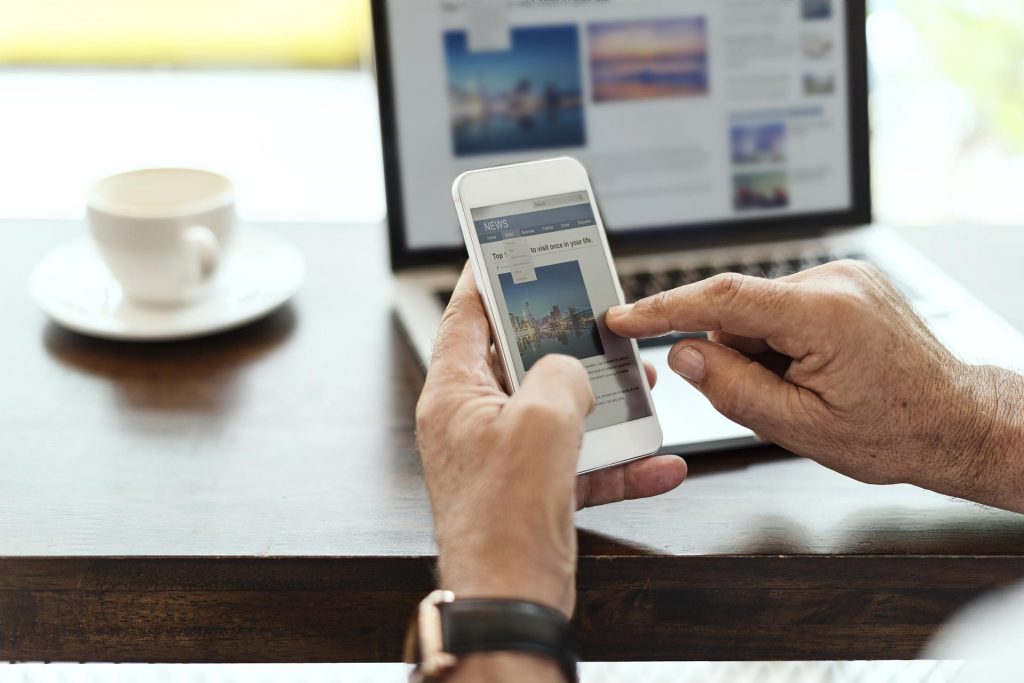 Ad Agency's Conclusion
All strategies said and done, it finally boils down to the client's satisfaction. And "quality results" usually means conversion/sales for your clients.
In this scenario, the performance of ads run via both platforms – BPRISE and Google – averages out and the only deciding factor of which platform outperformed the other falls on the quality of the targeted audience.
Since the agency ran ads on hand-picked, premium, high traffic websites through BPRISE, their client, the airline was advertised to quality leads. For more details about the platform, please write to us at [email protected]
New advertising tools will surface as technology progresses. Your ultimate goal must be to test the waters when it comes to results for your clients. Explore such tools just as you test multiple campaign strategies.
We understand that "results" for your clients will sometimes mean clicks on ads, increasing their web traffic or leads to websites. Hopefully this article given you an idea that newer marketing tools may work for you and more so for your clients.
Try the BPRISE Manager Platform which is completely free of cost. With no platform fees whatsoever, test the waters with us especially if your client's goal is listed above.
With our platform demonstration you can learn how easy it is to make display campaigns work for your clients. We have observed that display ads work for businesses in the B2C space.